We are running a series of projects from inception to realization. We provide resources that aim at bridging gaps in the current ecosystem, and enable to play and gain experiences with technologies around credentialling and skill mapping.
OpenBadges Server
We run an OpenBadges Server to issue Badges on behalf of ICoBC, but also to provide a playground for interested organisations. Further, we provide links to the server repositories.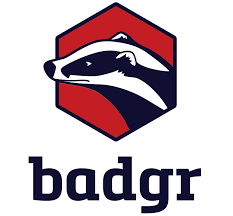 Skills taxonomies
As skills are a key element in connecting digital credentials with learning achievements, we constantly support and push initiatives for developing universal and applicable taxonomies. Our tool enables to build up an own skill set based on a global tentantive taxonomy.
Under construction …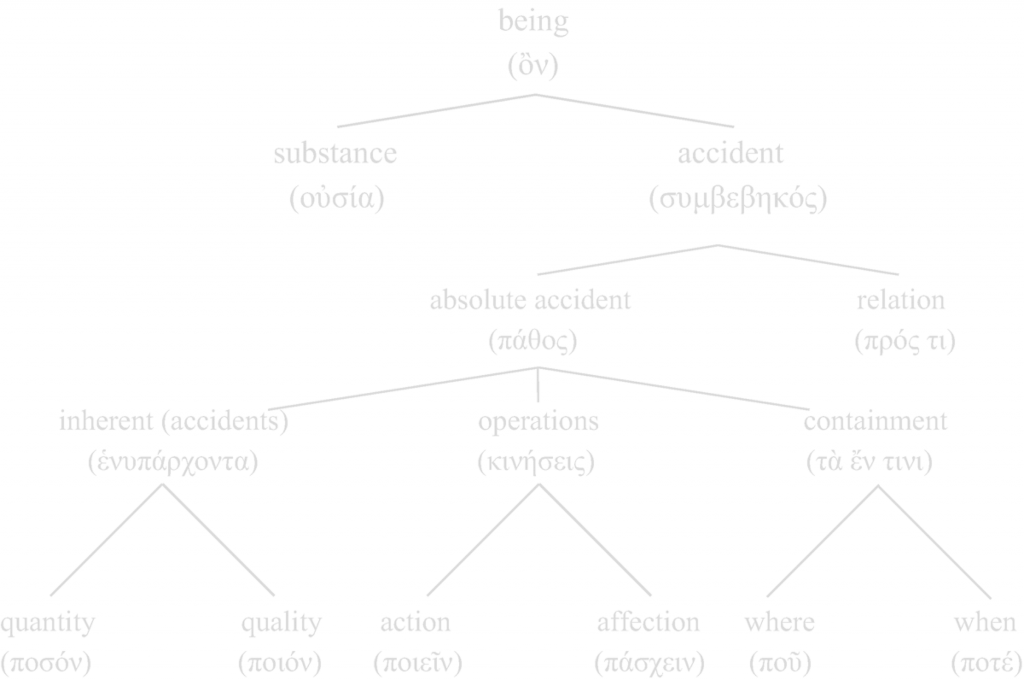 Working groups
Working Groups are a great way for our network to get together and discuss topics of common interest. Please find below a list of our currently active Working Groups.
Rolling out in Larger Organizations
If you like to launch a new Working Group, please follow these steps:
Send an email to Rolf Reinhardt and explain your request briefly.
If your Working Group idea is in line with the overall ICoBC strategy, Jean-Baptiste will send you a form to officially apply for launching a new Working Group.
Once you have submitted the form, the Executive Board will decide about the launch of your Working Group.
In case of approval, the Secretariat will reach out to you with details to edit your webpage as well as registration details for your regular webmeetings.
We look forward to seeing you soon in one of our Working Groups.