Welcome to the International Council on Badges and Credentials [ICoBC]. Join us in our movement to
Contributing to a world where every learner's journey is digitally celebrated, valued, and interconnected.
Join our upcoming events & activities: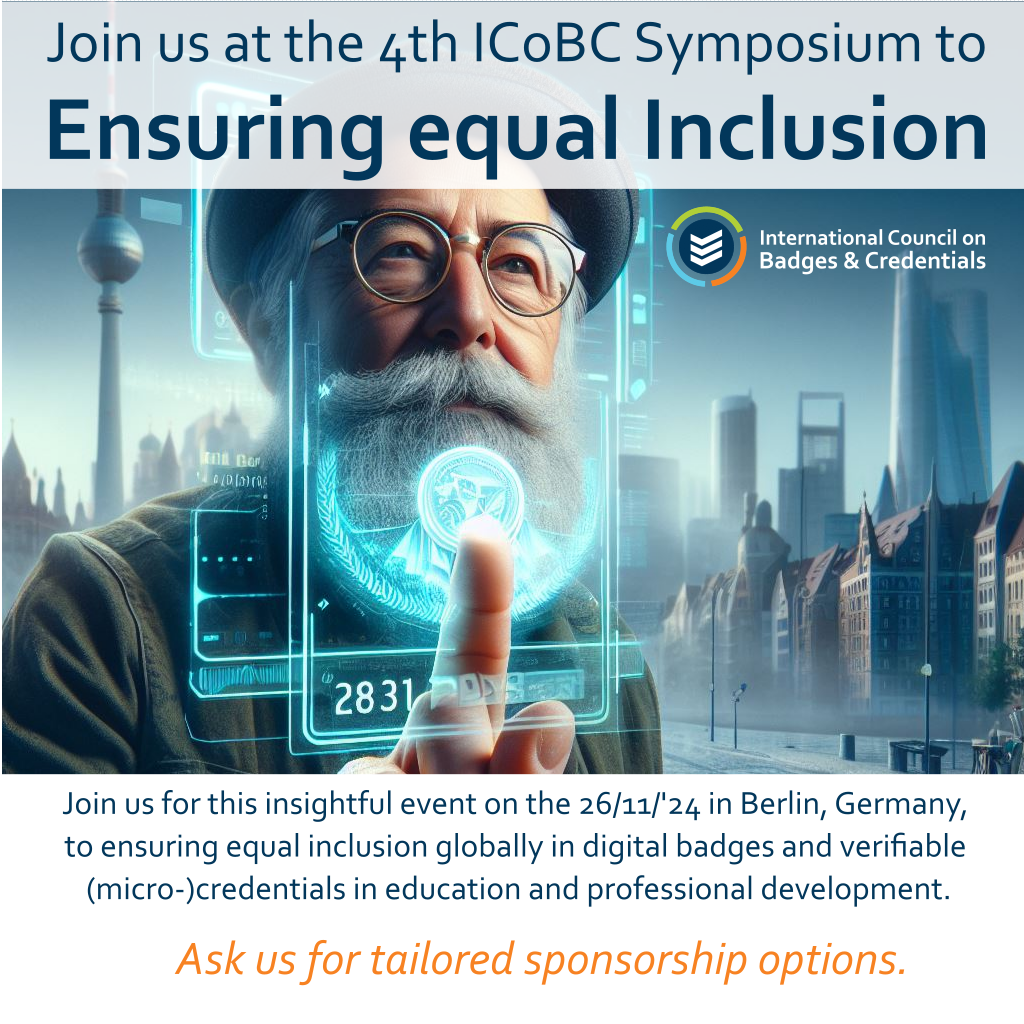 The design and adoption of digital badges and verifiable micro-credentials globally must prioritize equal inclusion to fully realize their potential in transforming the way we recognize and validate learning. For this to happen, these credentials need to be designed and implemented in a way that is fair and accessible to all learners. Failure to ensure equal inclusion risks leaving some learners behind, perpetuating existing inequalities, and impeding progress towards a more equitable society.
The 4th ICoBC Symposium is focused on the theme of "Ensuring equal Inclusion," which explores the importance of creating a level playing field for all learners, regardless of their background or circumstances. This theme builds on the previous symposiums, "From Theory to Practice", "The journey of the champions", and "Connecting the dots", which emphasized the need to bridge the gap between theory and practice, celebrate the successes of digital badges and verifiable micro-credentials, and connect stakeholders across the ecosystem.
Join us to ensuring equal inclusion in digital badges, open badges and verifiable (micro-)credentials.
ICoBC Speakers include Experts from: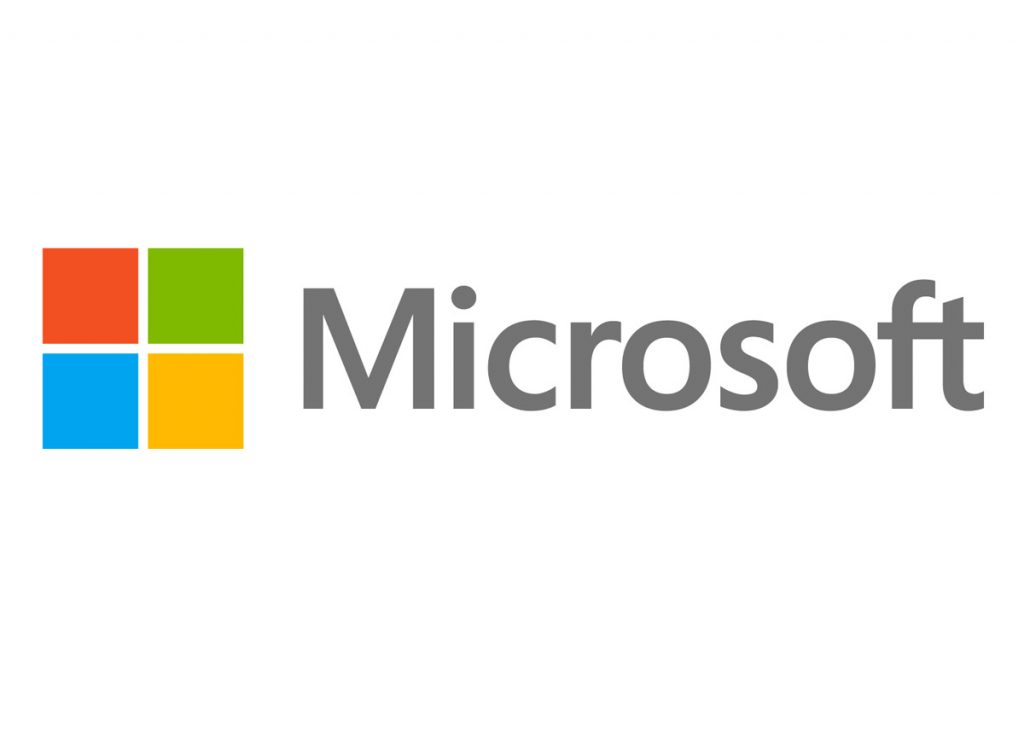 "ICoBC has introduced us to key stakeholders at leading international networks in the area of Higher Education to discuss the potential of verifiable credentials and digital identity. We are thankful for the meaningful and inspiring conversations which ICoBC has facilitated."
Maria Langworthy
Principal Product Manager
Microsoft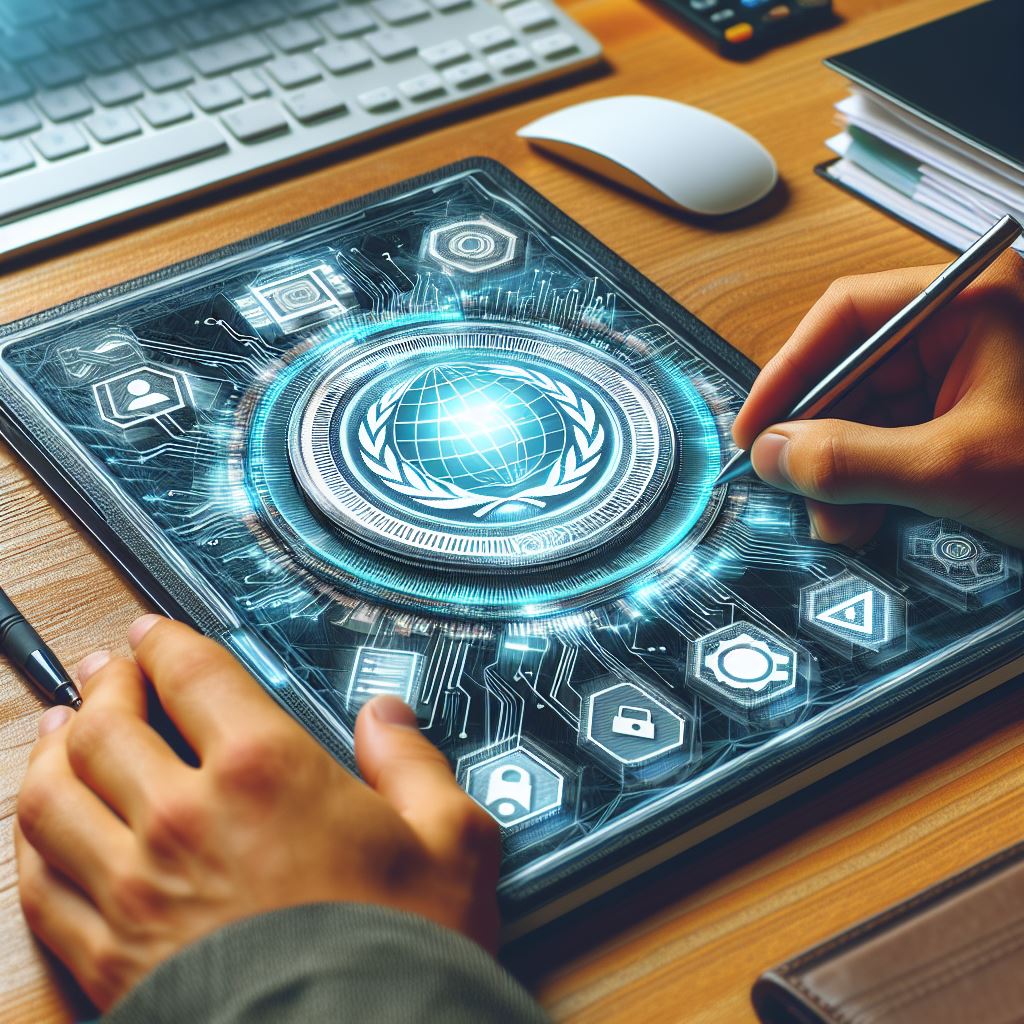 What we do: At the International Council on Badges and Credentials, our mission is to foster a dynamic ecosystem that advances the recognition of informal, non-formal, and formal learning through digital badges and (micro-)credentials. We are dedicated to cultivating a world where diverse learning pathways are acknowledged, valued, and interconnected. Our actions are guided by the principles of holistic understanding, inclusive collaboration, global awareness, and innovation support. Through methodical development, technological advancement, and organizational synergy, we strive to create a transformative impact on individuals, organizations, and societies.