Welcome to the International Council on Badges and Credentials [ICoBC]. Join us in our movement to
Contributing to a world where every learner's journey is digitally celebrated, valued, and interconnected.
Join our upcoming events & activities: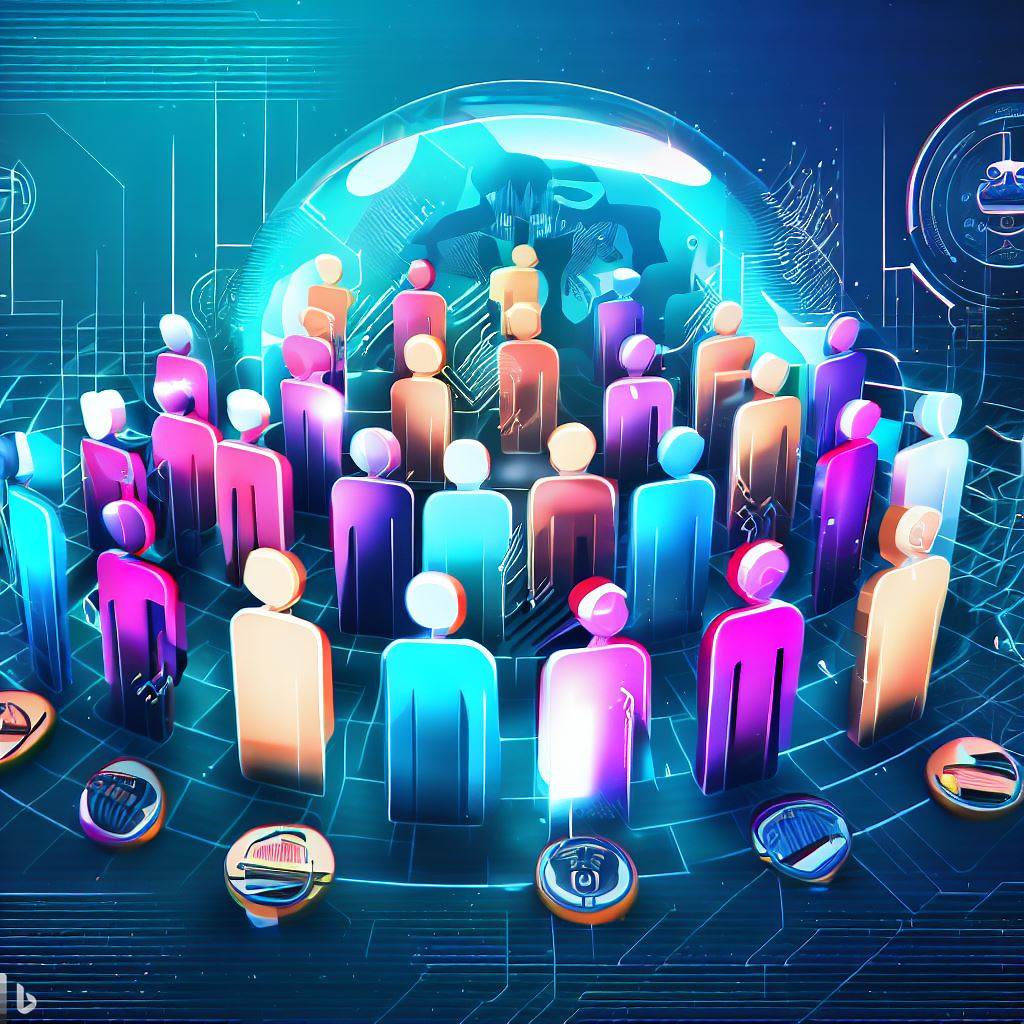 Join our Masterclass Lite 2023
Start date: 9th of October 2023
During 4 weeks, you will learn about the concepts, benefits and challenges of digital identity, verified credentials, skills taxonomies and recognition of capabilities through badges. You will also gain practical skills and experience in creating, issuing, verifying and sharing credentials using various tools and platforms.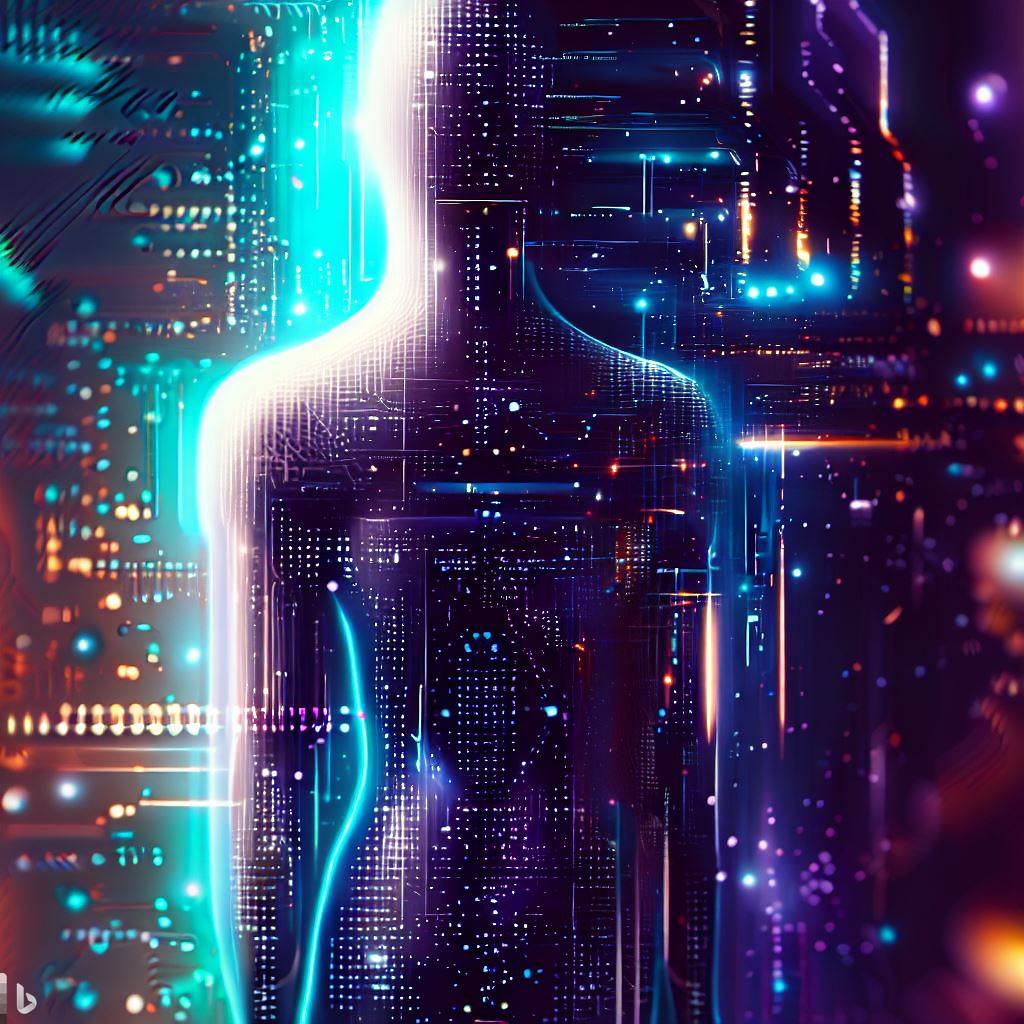 Join our Symposium 2023
Date: 21st of November 2023
Join us for this exciting onsite event in the heart of Berlin, Germany, and learn how to connect the dots of digital badges and credentials for a better future of learning and work on 21/11/2023, in line with the OEB week.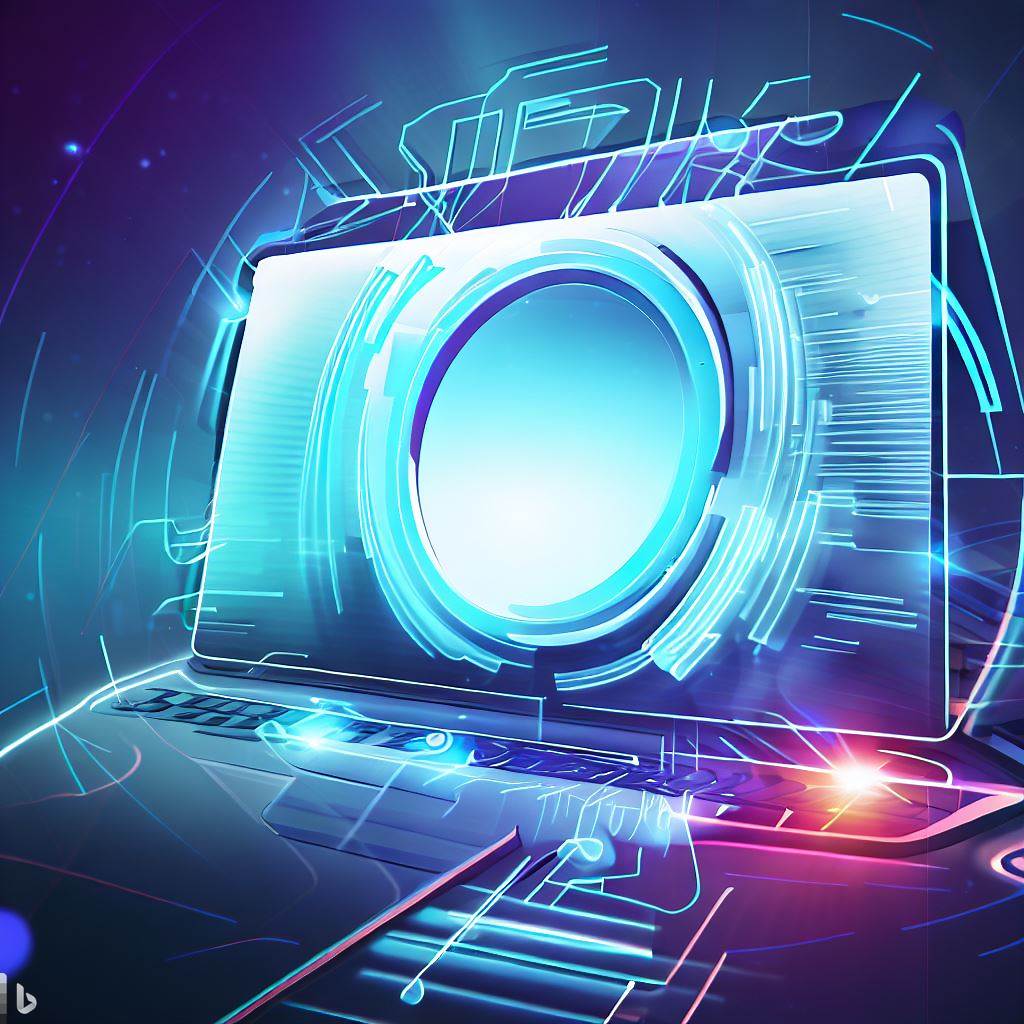 Join our next webinar
Scheduled for 16th of January 2024
In this webinar, you will learn how middleware can enable interoperability and portability of skills data across different platforms and domains. You will also discover how skills data spaces can foster exchange ecosystems and support government initiatives for lifelong learning and employability.
More information on 12/10/23.
ICoBC Speakers include Experts from: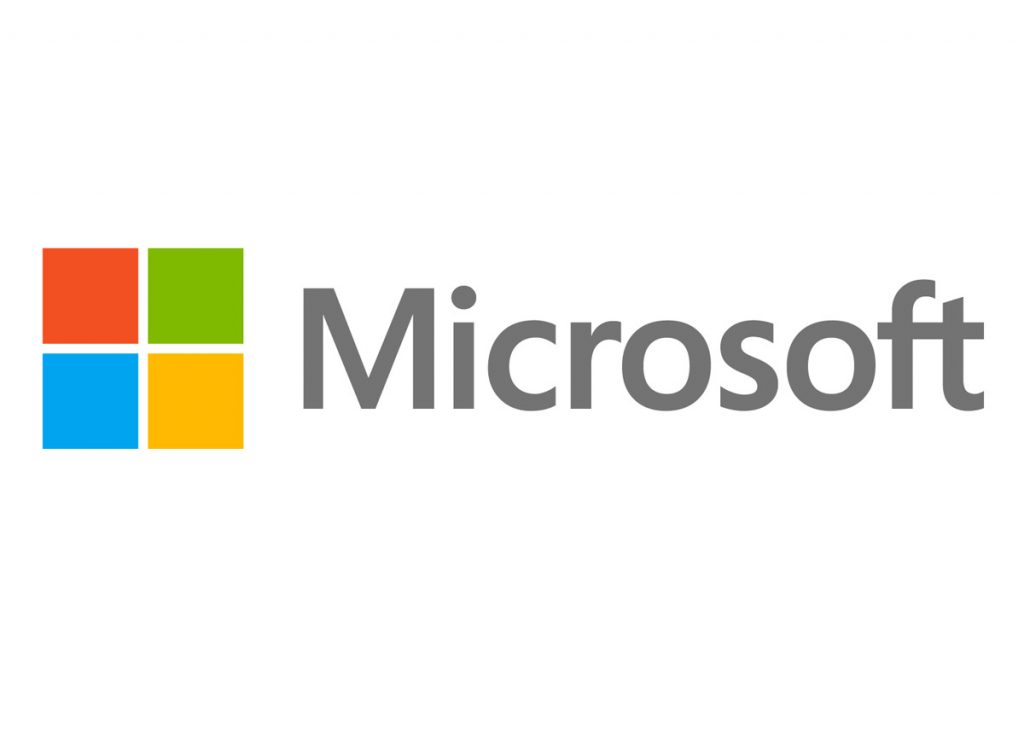 "ICoBC has introduced us to key stakeholders at leading international networks in the area of Higher Education to discuss the potential of verifiable credentials and digital identity. We are thankful for the meaningful and inspiring conversations which ICoBC has facilitated."
Maria Langworthy
Principal Product Manager
Microsoft
What we do: At the International Council on Badges and Credentials, our mission is to foster a dynamic ecosystem that advances the recognition of informal, non-formal, and formal learning through digital badges and (micro-)credentials. We are dedicated to cultivating a world where diverse learning pathways are acknowledged, valued, and interconnected. Our actions are guided by the principles of holistic understanding, inclusive collaboration, global awareness, and innovation support. Through methodical development, technological advancement, and organizational synergy, we strive to create a transformative impact on individuals, organizations, and societies.