We are a network of educational, corporate, association and government organisations. Our goal is to develop and facilitate best practices on badges and credentials regionally and globally.
"The Journey of the Champions"
Join us on the 22/11/2022 for the 2nd ICoBC Symposium
"Once upon a time…" is how they begin, the fairy tales and stories we have enjoyed listening to since childhood. Indeed, there is magic in every beginning, but what captivates us above all are the deeds of the protagonists, the heroes – or simply: the champions. They are about overcoming resistance, pushing boundaries and growing from the tasks set.
"The ICoBC Symposium has opened my eyes in so many ways and taught me what needs to be done in order to have a thriving ecosystem of education, government and the corporate sector. I learned that in the end it is not about technology but about the negotiation processes of the stakeholders to share a common value understanding of badges and credentials."
Sponsors:


Do you want become sponsor of the 2nd ICoBC Symposium 2022?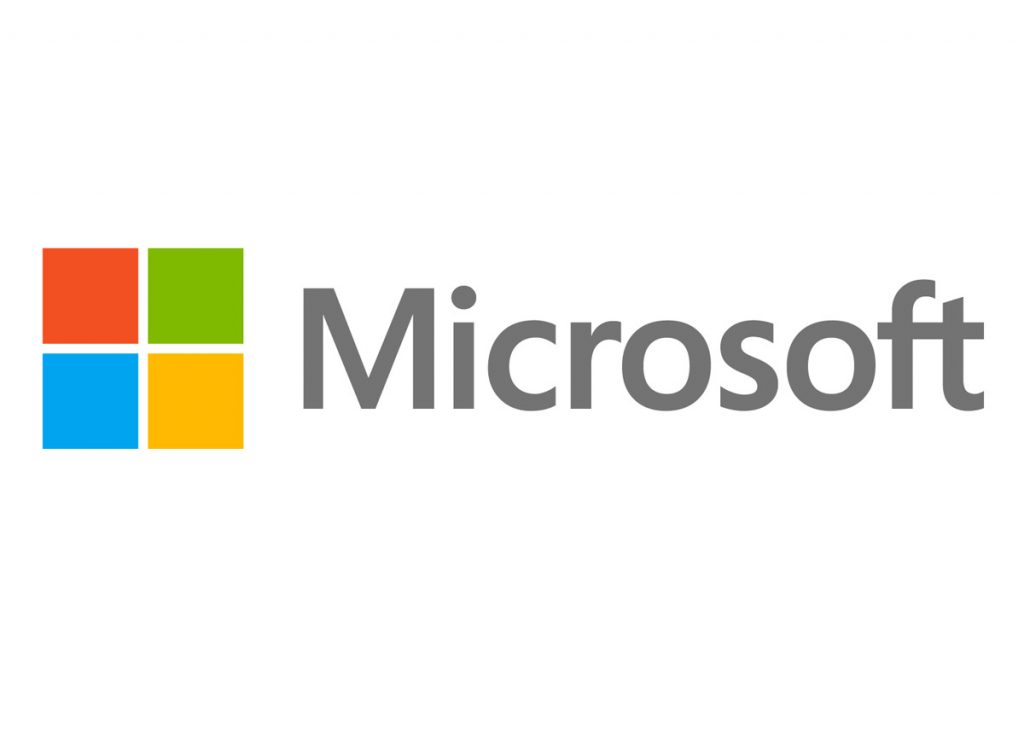 "ICoBC has introduced us to key stakeholders at leading international networks in the area of Higher Education to discuss the potential of verifiable credentials and digital identity. We are thankful for the meaningful and inspiring conversations which ICoBC has facilitated."
Maria Langworthy
Principal Product Manager
Microsoft