Secretariat
Our secretariat is responsible for all operational topics around ICoBC.
Executive Board
Our Executive Board helps us to bring forward our mission.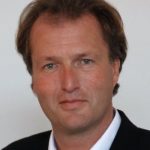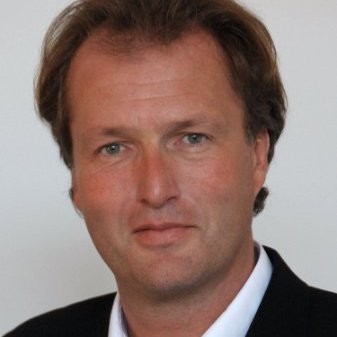 Quality Committee
The Quality Committee is a in institution to make sure everything that the ICoBC is proceeding is meeting our quality criteria.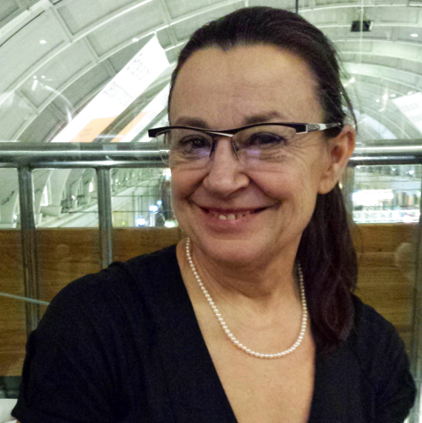 Contact us
We are collaborating with a range of Non-Governmental and Intergovernmental Organizations on particular clusters, e.g. with the World Health Organization on upskilling the global healthcare community. Our support ranges from consultancy on their academy's credentials to their non-formal and formal recognition both nationally and internationally.
Please reach out to us, if you are a decision maker at an NGO or INGO and you want to add value to the credentials that you are ofering in line with the expertise of your cluster.
Statutes
As a association according to German law ("Verein"), our constitution (in German) is publicly available. Contact us if you want to learn more.