Here are some example projects for different target groups:
Digital Identity
Digital Identities crucial for the portability of badges and credentials. Legal matters, security and privacy are relevant topics when it comes to digital identities. ICoBC endorses the self-souvereign identity movement such as GAIA-X in Europe and the Decentralized Identifiers (DIDs) of the W3C.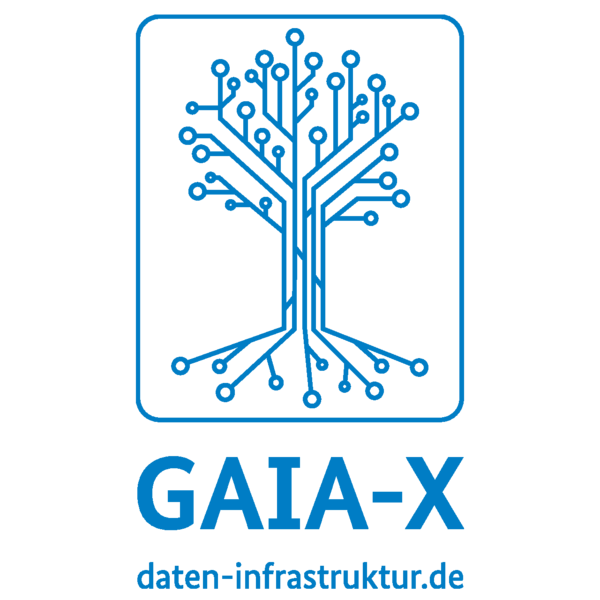 Data Spaces
We are working with partners of the International Data Spaces Association (IDSA) on connecting data spaces related to education, training and adult learning.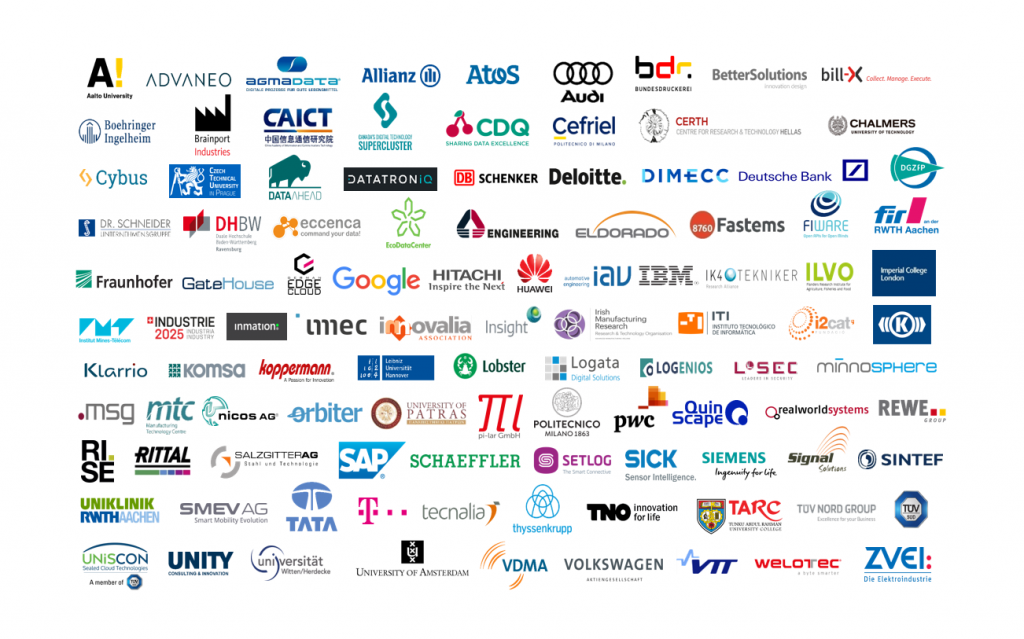 Taxonomies
ICoBC and its groups are looking at taxonomies from both the AI as well as from a human perspective. We focus on translation of taxonomies e.g., from official standards to organisational taxonomies and visa-versa. We also support organisations in matching skills to occupations in order to foster internal and cross-organisational mobility within the same ecosystem.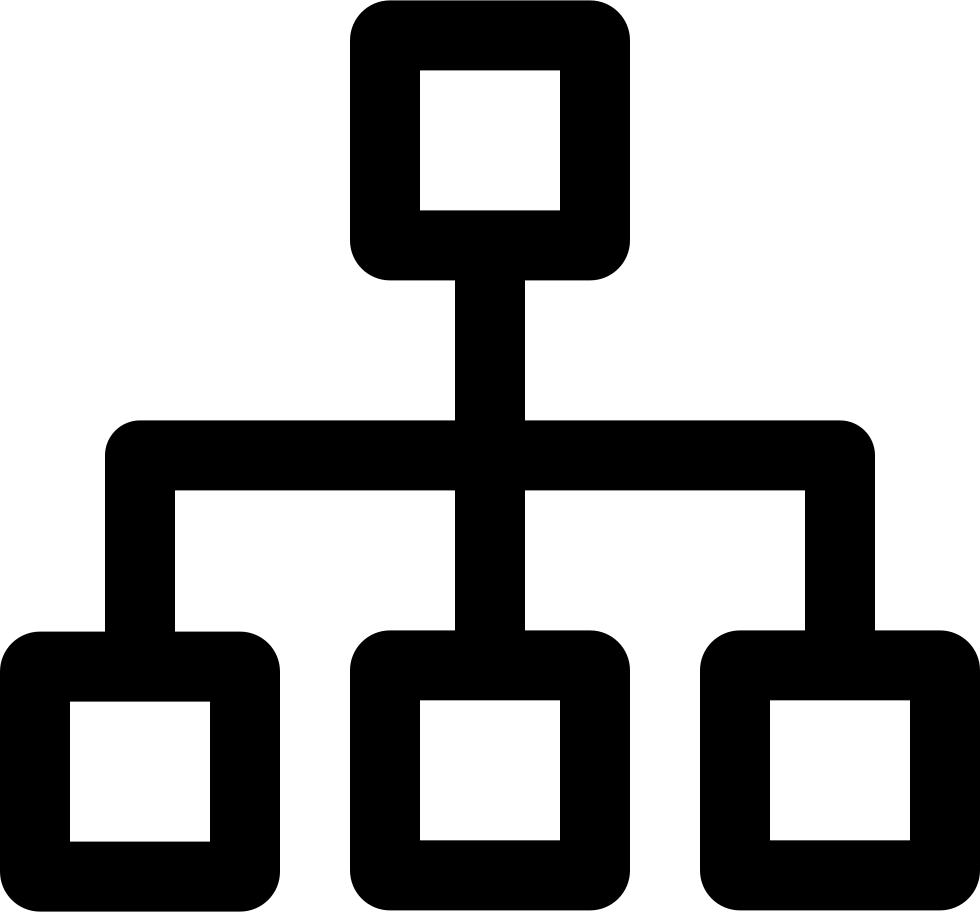 OpenBadges
ICoBC operates an own Open Badges server and promotes the exchange of Open Badges across ecosystems including social media platforms as well as HRM systems.
Since Open Badges are an easy way of starting off the digital credential experience, we encourage interested parties to try it out first and then scale.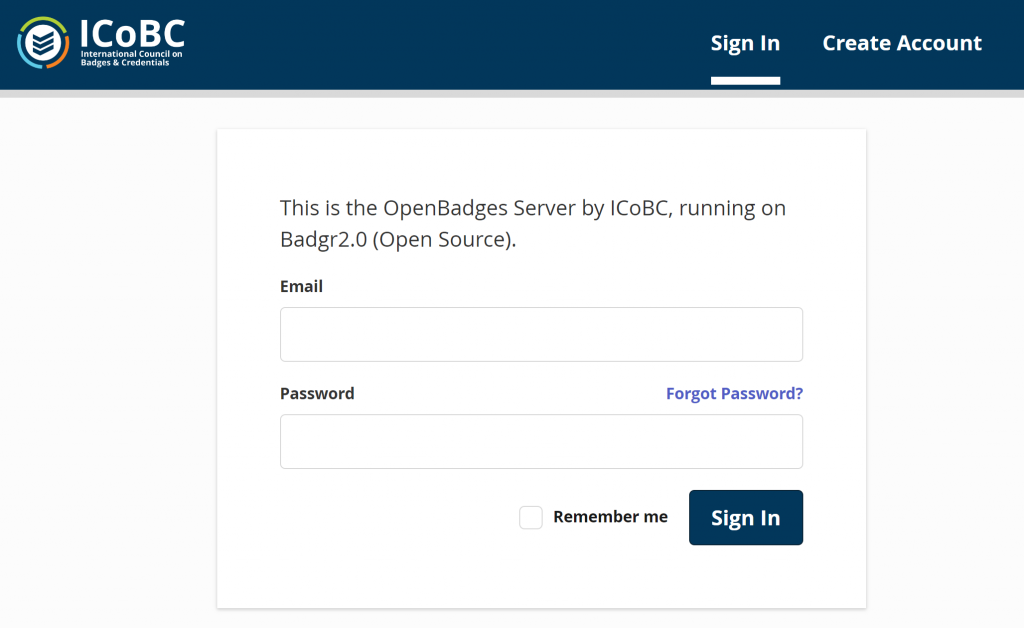 Verifiable Credentials
We bring stakeholders together from issuers and verifiers in order to build a user experience for the holder that puts the value of credentials in practical use cases upfront. Our particular interest is in aligning international scenarios and cross-sectoral ecosystems.