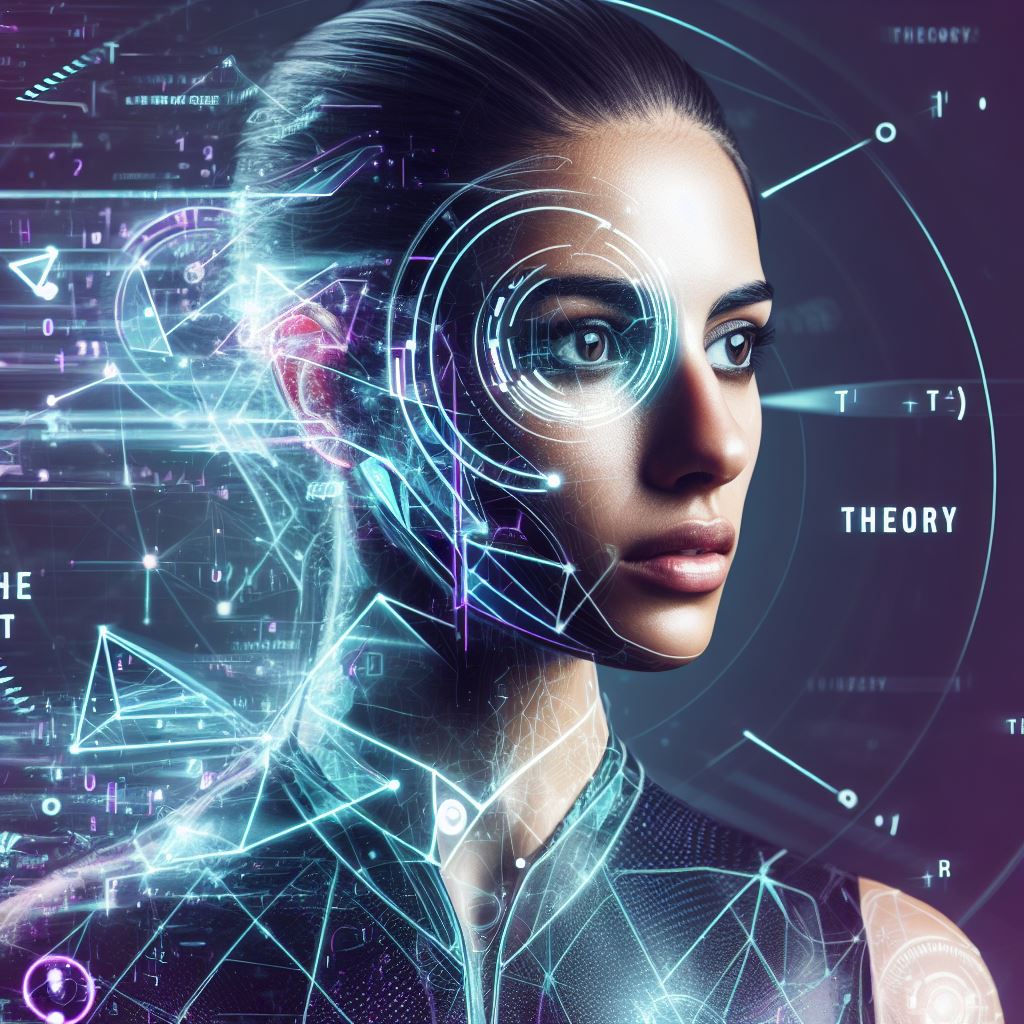 There is a growing momentum for (Open) Badges and (Digital) Credentials in education and training: be it in organisations to verify capabilities, in education to ensure mobility via stackable credentials or in policy to foster upskilling and reskilling at scale. However, ten years after first presenting the idea of interoperable skill recognition with Open Badges, there are still only a few good practical examples out there – and the world is still far from harnessing the potential of digital credentials at scale, inherent at least theoretically. On the other hand, technology evolved (i.e., around digital identity), standards emerged on verification, and the need is larger than ever before due to global mobility and an increasing job flexibility.
The International Council on Badges and Credentials [ICoBC] envisages its symposium to identify pathways "From Theory to Practice", the theme of the event. In line with its statutes to ensure a systemic view, ICoBC has invited a range of experts and stakeholders to provide input from different perspectives: the views from companies, education providers, ministries and associations. Two additional strings will be woven into the event with 21st century skills and digital identity to connect the various organisational and individual stakeholders.
Throughout the event which spans across time zones in North and South America, Europe, Africa, Asia and the Pacifics,
the challenge "From Theory to Practice" will be taken up in different groups, mixed and reshuffled, to hear the input of
all stakeholders, expert and non-expert. The event will provide rich nutrients for thoughts and discussions,
aha-moments and feelings of excitement to have arrived at a tipping point where collaborative actions will speak louder
than words.
Titled "Digital Credentials: From Theory to Practice", the first ICoBC symposium took place on Nov 30, 2021 in Berlin and online.
Speakers included:
Speaker list:
In rotating workshops, 6 topics were discussed and compiled, to reach a holistic understanding of how a successful ecosystem of digital badges and credentials could look like, what is missing, and what steps are needed.
You can find the results of the workshops in this Miro board.
Also find videos and further materials on our Youtube Channel.
Our sponsors and supporters of the Symposium 2021: