Working Group Facilitator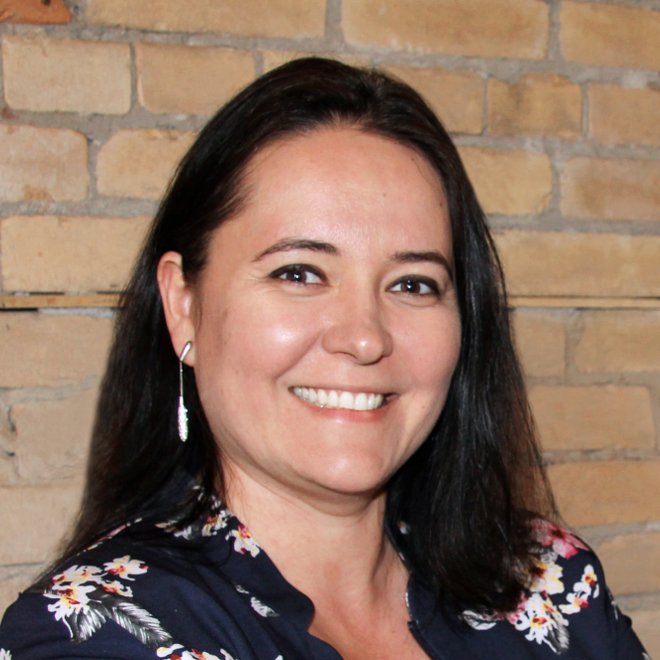 Elena Dumitrascu as a computer scientist and ecosystem builder, is a driving force in global blockchain adoption. Elena as a CoFounder of Credivera compliments the company's ability to spot digital identity and credentialing trends across industry boundaries. Previously an executive in software development and sales, Elena built software for the energy and automotive industries in the form of multi-party, open network solutions for business spend management, electronic consumer wallets and ecommerce.
Her passion is growing the capabilities of the next generation of Canadian innovators. She contributes her research and industry knowledge to leading associations such as the CompTIA Blockchain Council, the International Council of Badges and Credentials, the CIO Strategy Council; as well as entrepreneurial foundations such as the A100, Platform Calgary, Alberta Innovates and Technovation.
Event Manager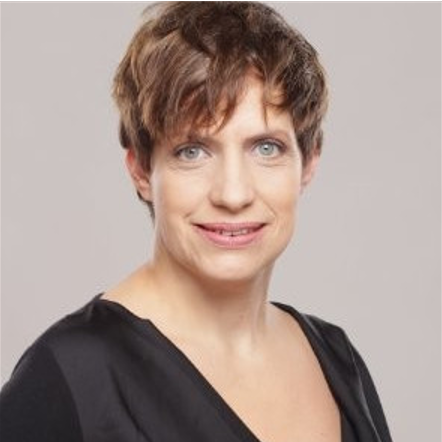 Christina Dau-Schmidt: For more than 25 years I have gained experience in sales and marketing with distribution, licensing and billing of physical and digital products and teaching materials. Of these 18 years I works in the service and product development of the world's leading media group in the IT and education market, as well as to manage projects related to digital transformation.
To increase the acceptance of e-learning and online applications, I switched to the field service. Here I have taken over training from internal and external users. I support educational institutions in integrating e-learning into teaching and using it in a targeted manner. The findings from this (via feedback conversations and surveys) have helped to develop upcoming products according to customer requirements. As an interface between all departments, I introduced new systems (such as SalesForce or Tableau) in pilot projects. Also, a task of mine was exploring technical possibilities, how to create interfaces between content. And, setting up workflows and creating guides, presentations, videos, or flyers.
Concierge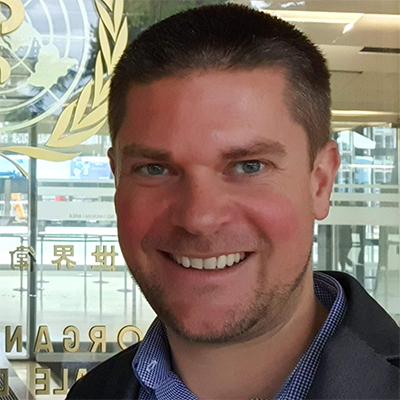 Rolf Reinhard. I currently serve the ICoBC as a Concierge within the Secretariat and Head of a Working Group. I also work for LinkedIn, a global professional online network, at the intersection of government, education and corporate learning. By the time I have finished my Engineering degree in Media Technology, I had worked on large digital transformation projects, for instance, for the L&D department of L'ORÉAL. I later designed and managed complex eLearning projects mainly for corporate customers.
The focus of my work from 2007 till 2009 was on the Return on Invest (ROI) and impact analysis' of eLearning programs for larger corporations. This focus changed with his assignment as Executive Manager of the European Foundation for Quality in E-Learning where innovation and technology as an enhancer of personal, organisational and societal development became a central topic. From 2011 to 2012, I have tinkered on various visionary projects from ePortfolios to Immersive Worlds, Networks of Change Structures as well as Coworking and Community Spaces.
Prior to joining LinkedIn in 2016, I had worked for Pearson, the largest education company in the world, on secondary, post-secondary and corporate training initiatives across the Germany, Austria and Switzerland. I also serve as an Executive Board Member to the Union of International Associations and as an external reviewer for project funds for the European Commission.