We try to maintain a useful list of projects, publications, organizations and tools. Contact Jan Muehlig if you have a good link you think we should add.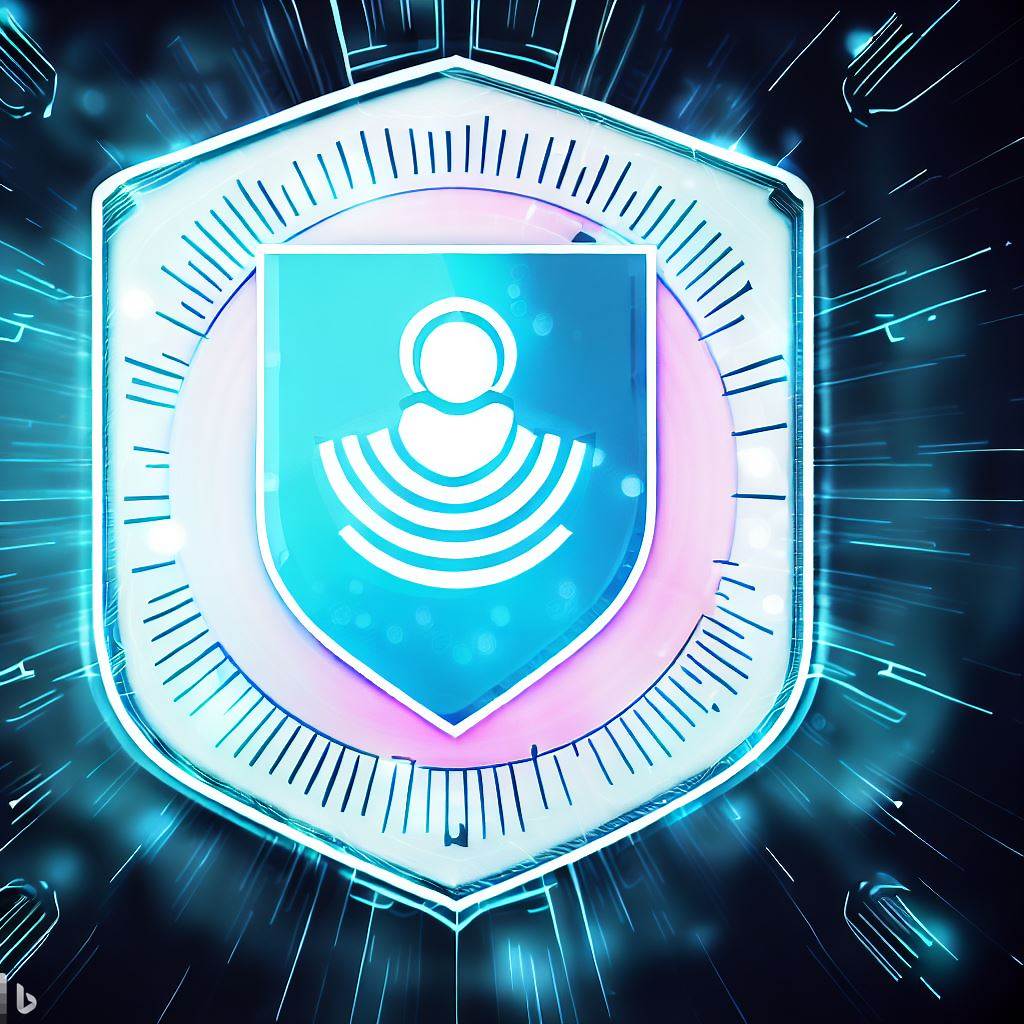 Spotlight: The Badge Wiki is a great source to start with when you are interested in Digital Badges. Badge Wiki is a knowledge repository for the Open Badges community. It provides information and resources about what Open Badges are, how they work, and how they can be used for learning and recognition. Badge Wiki also features a navigation section that links to various topics related to Open Badges, such as badge pathways, badge design, badge platforms, and more. Badge Wiki is stewarded by Keep Badges Weird community and supported by We Are Open Co-Op.
Spotlight: The Micro-Credential Observatory is a project of the National Institute for Digital Learning (NIDL) at Dublin City University (DCU). It aims to provide a comprehensive and updated collection of resources on micro-credentials in higher education and lifelong learning. The project partners with the ECIU University and other stakeholders to conduct research, policy analysis and events on the growth and potential of micro-credentials.
________________________________________________________________