Chair: Ebba Ossiannilsson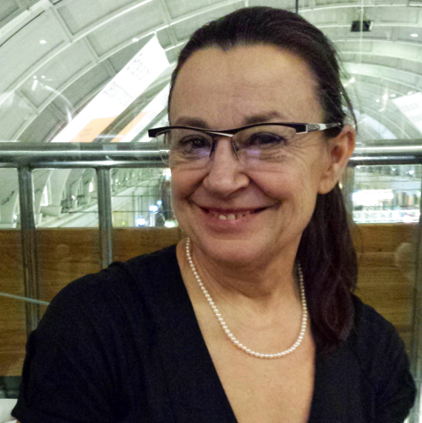 Ebba Ossiannilsson, Sweden, is a Professor, Dr. expert, consultant, influencer and Quality Assessor in the field of open, flexible, online and distance learning. She is an advocate and promotes and enhances open and online learning in the context of SDG4 and the future of education. She is on the Executive Committee for both ICDE and EDEN. She works as an international quality reviewer for EADTU and ICDE. Ossiannilsson is chair of the ICDE OER Advocacy Committee, since 2017 and with a new mandate period 2021-2024 she will continue as Chair. In addition, she has several other roles for the ICDE as the Quality Network, and she was research leader for the Global Overview of Quality Models Study 2014/15 and led the research study on Blended Learning 2017. Ossiannilsson was awarded the title of EDEN Fellow in 2014, the EDEN Council of Fellows in 2018, the Open Education Europa Fellow in 2015, the Open Education Ambassador and ICDE Ambassador for Global Advocacy from OER in 2017.
Ossiannilsson has nearly 20 years of experience in her field. Ossiannilsson also works with the European Commission, and the ITCILO. She works with ICoBC (International Council on Badges and Credentials) and chairs the ICoBC team on taxonomy and quality grids for micro-credentials and open badges. She worked with LANETO and worked on the development of EPPROBATE quality label, and was a reviewer for the same, she even worked with the OER Service initiative at LANETO. She is a member of the Ed Board for several academic journals, as well as a guest editor for several Special Issues. She is regularly invited as a keynote speaker at conferences. Her publications include over 200+ in her field. At the national level, she is Vice President in the Swedish Association for Distance Education (SADE) and the National Organization for e- competence (REK). In addition, at the national level, she is on the board for Job and Skills Coalition Sweden and the Swedish Standards Institute. She also serves as an expert in her field and is often consulted by various authorities in the field of education on Reference Boards and the like.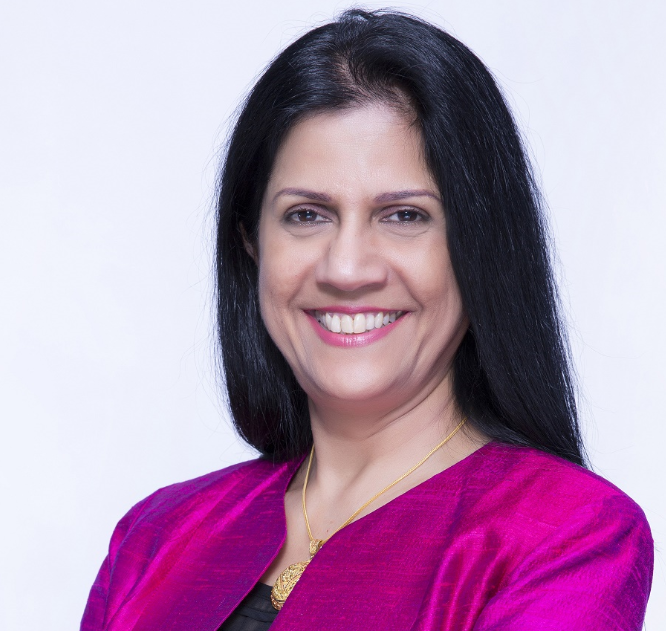 Abtar Kaur has more than 30 years of teaching and leadership experience at various learning institutions. She is an alumnus of the University of Malaya (PhD), Malaysia, Syracuse University (MS Instructional Design) and Indiana University (Post-Doctoral Fulbright), USA. She was attached to the Ministry of Education (Malaysia) before she joined the University of Malaya as a lecturer and Chief Instructional Designer. Later she was offered to lead the Centre of Instructional Design and Technology, The Online and Distance Learning Pedagogical Centre and she held the post of Deputy Dean of Post Graduate Studies at Open University Malaysia. Abtar was in Dubai as the Dean of School of E-Education at Hamdan Bin Mohammed Smart University from 2014- 2019. Currently, Abtar is Professor, Innovative Digital Learning at the Asia Pacific University of Technology and Innovation.
Abtar trained educators worldwide under the auspices of various organizations such as the World Bank, UNESCO, the UNDP and the Commonwealth of Learning (COL). Her most impactful e-learning project was for the Kingdom of Saudi Arabia where together with a team from Open University Malaysia, they assisted in setting up the National E-Learning Centre. Abtar is on several journals and advisory boards, and her recent appointments being the International Advisory Board member of the International Journal of Educational Technology in Higher Education (ETHE). Abtar has published widely in international journals, books, and book chapters and has won numerous international awards related to e-learning. Her current co-edited book is Cases on Smart Learning Environments (https://www.igi-global.com/book/cases-smart-learning-environments/197081). Her research is focused on amongst others, how to create powerful and impactful learning designs for online, e-learning, hybrid learning and mobile learning. Abtar is currently looking into Next Generation Digital Learning Environments (NGDLE) and AI Technologies related to disruptive learning environments.