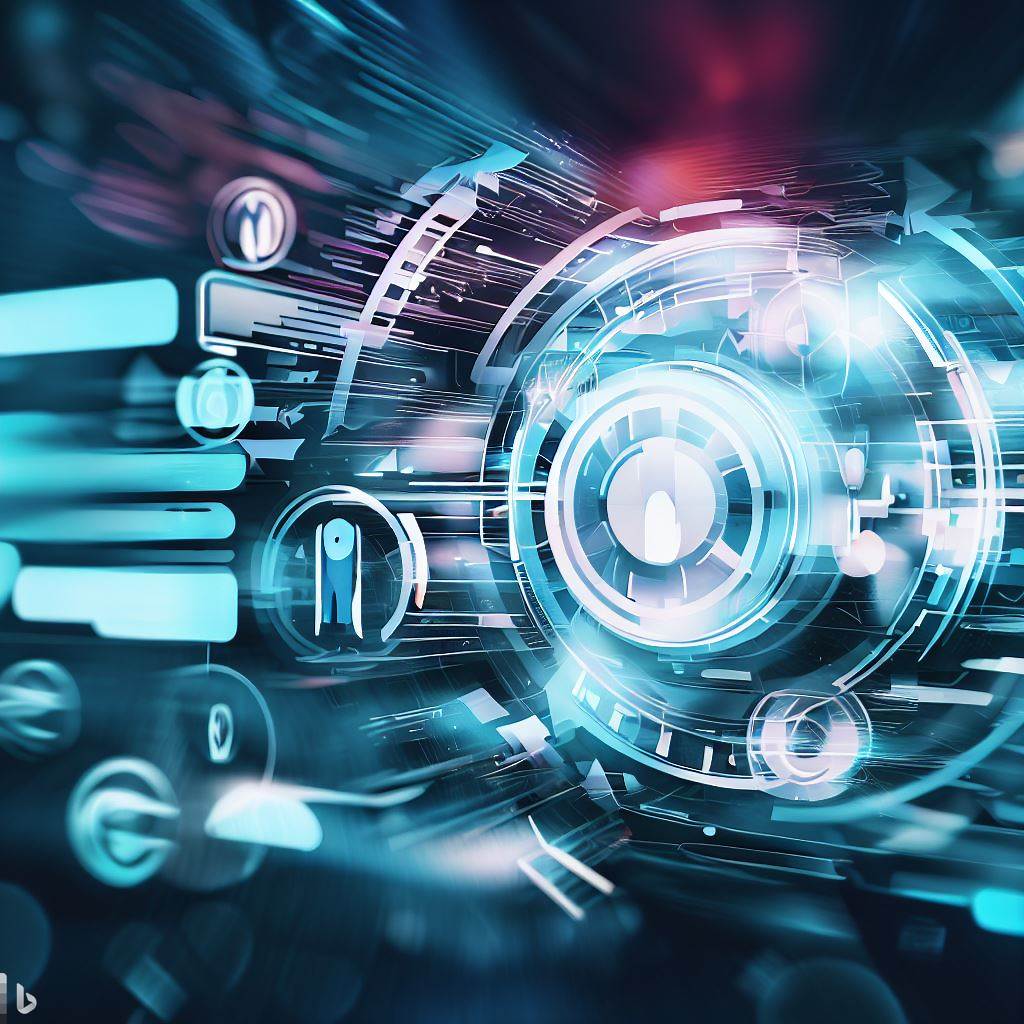 Strategic and roll-out consulting on Open Badges, Verifiable Credentials and Microcredential initiatives is a service that helps clients design, implement and evaluate digital credentialing solutions that align with their goals and needs. This service provides clients with expert guidance and support on how to leverage the benefits of Open Badges, Verifiable Credentials and Microcredentials for their specific use cases and audiences. Whether it is for formal education, informal learning, professional development, or personal growth, this service can help clients create meaningful and verifiable recognition of learning that is portable, interoperable, and accessible.
The service includes the following steps:
Conducting a needs assessment and gap analysis to identify the current state and desired outcomes of the client's digital credentialing strategy.
Developing a roadmap and action plan for implementing Open Badges, Verifiable Credentials and Microcredentials based on best practices, standards, and protocols.
Designing badge systems, taxonomies, metadata, and criteria that reflect the client's learning objectives, values, and brand identity.
Providing technical assistance and training on how to use certified Open Badges platforms to issue, earn, manage, display, and verify badges.
Evaluating the impact and effectiveness of the digital credentialing solutions using data-driven methods and feedback mechanisms.
The service is suitable for clients from various sectors and domains, such as companies, associations, governments, education organisations and non-profits. The service can help clients achieve various benefits, such as:
Enhancing the recognition and visibility of skills and competencies
Increasing the motivation and engagement of learners and workers
Improving the quality and relevance of learning and training programs
Facilitating the mobility and transferability of skills across contexts
Creating new opportunities for collaboration and innovation