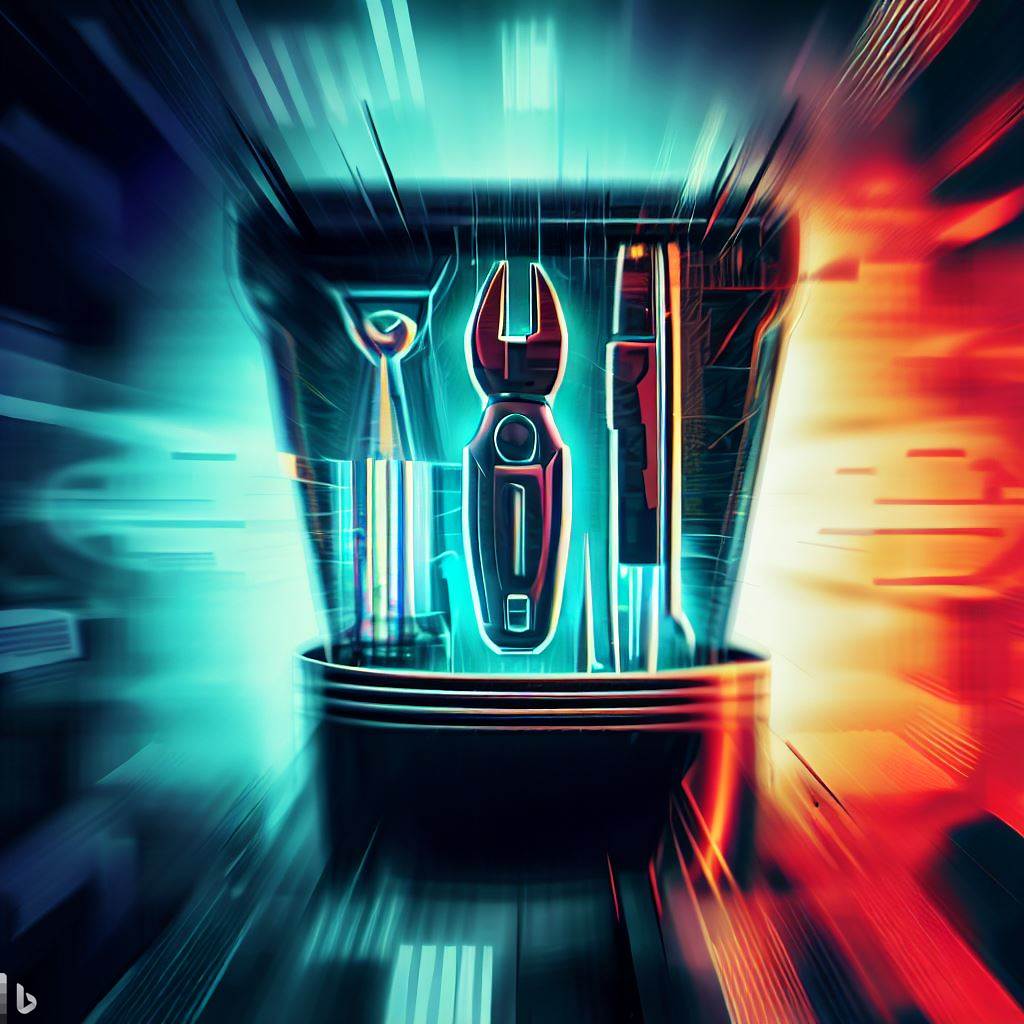 The following "toolkit" was co-developed with the BadgEurope project. It offers a step-by-step approach to start and roll-out a Digital Badging and Credentialing project especially for organizations with limited IT capabilities. It covers several aspects that we identified as crucial for a successful and sustainable project, including organizational change, user-centric iterations, a clear understanding of the value to create, and connecting to a recognition network to create networks of trust.
The toolkit comprises 5 steps that are based on a collection of modules and resources:
Getting into the WHY of digital badges in your organization
WHAT and WHO do you need to create your digital credentialing system?
HOW will your technical solution work?
PILOT your digital badging system
SCALE; networks of trust and funding
The toolkit also provides access to a self-assessment that is part of the ICoBC accreditation.